Retiring in the Philippines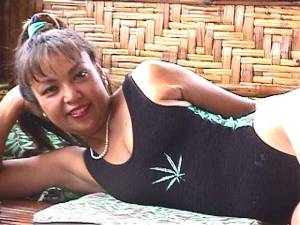 People often ask me many questions about retiring in the Philippines.
I wish I was there already...but since I'm not, asking a Retiree,
is the best way to go!
This page is open for anyone who would like to share their experiences.

Homepage . Introduction . Camotes Island . Cebu . Bohol . Lake Sebu . Expatriates . Pinoy Page . Real Estate .FAQ . Services . Causes . Store . Links . E-mail






Proceeds of this websites supports the Crippled Children Foundation and BUGSAY.
Ming's World© All Rights Reserved. 1999-2004.